Brands we've worked with
With Syncr you can
Discover great briefs from your favourite brands
We collect the best briefs from the biggest brands and put them directly in your hands.
Submit your tracks quickly and easily
It is super quick and easy to upload tracks and submit them to briefs.
Easily track your progress with submitted briefs
Never be left out of the know. We keep you updated with the progress of your submissions.
Who Syncr is for
Whether you're an Artist or a Brand looking for new music, Syncr is perfect for you.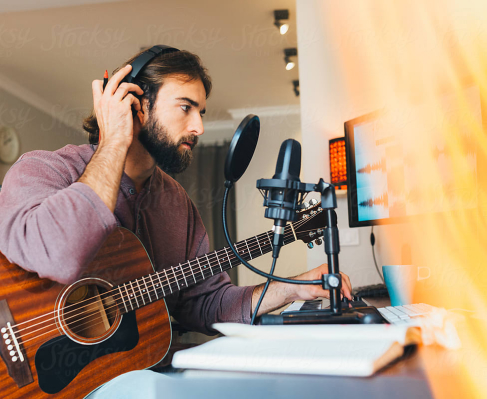 Artists, like you!
Syncr is built for Artists, like you. Finding your big break is hard, we're here to help make it a little easier.
Get started for free
Brands
Are you a brand looking for new untapped music? Syncr is the perfect resource for you
Get in touch
Success stories
Since our launch in 2018, the wonderful musicians on our site have achieved playlisting, gigs, radio play, interviews, signings and some have even found managers and publishing deals!
View more
VW Toureg advert
Syncr user Jauntin was successful with our car ad brief and got his music synced on this VW Touareg advert! Check out his track Cassette Dreams.
Bosch Christmas Ad
Singer-Songwriter Amy Collins wrote this track specifically for our Christmas ad brief.
So, what are you waiting for?
Sign up for free at Syncr today and discover top briefs by top brands for your music.
Get started for free